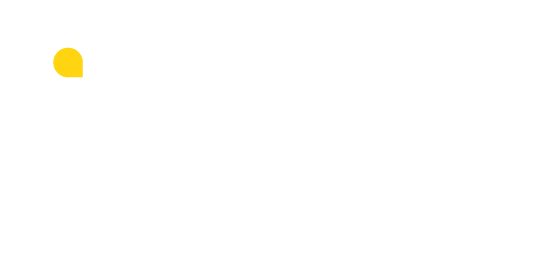 5th Annual International Conference on
Global Sanctions and Export Controls
New York City | Oct 12-13 2023
Yale Club
50 Vanderbilt Ave, New York, NY 10017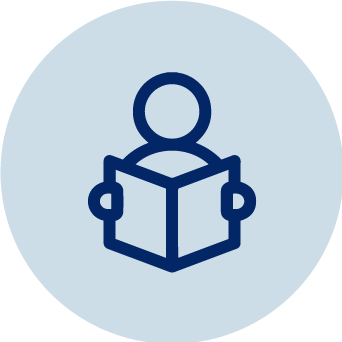 Learn from world's finest in Sanctions Compliance and Export Controls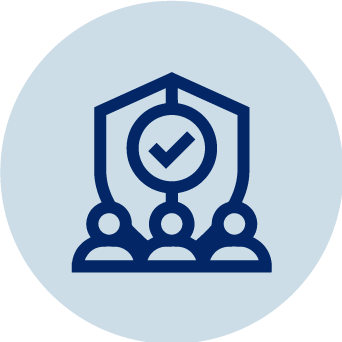 Establish Benchmarks to protect you and your company or institution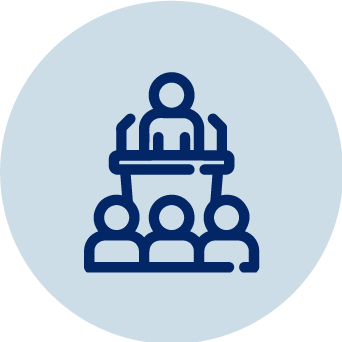 Build Relationships and Sanctions Compliance Connections for the Long Run
Practical Guidance for Sanctions and Export Compliance
With the ongoing flood of sanctions developments in relation to Russia/Belarus as well as China, it is challenging to keep up. Fast-changing, far-reaching laws, regulations, and multinational initiatives are transforming sanctions almost daily. Violation of and non-compliance with sanctions and export control laws can have huge repercussions, including large fines, disbarment, criminal charges and, of course, severe reputational harm.
Join us and your fellow sanctions professionals and receive practical insights to mitigate the risks that you and your organization face.
Get Answers to these Questions and More
What are the essential elements your Sanctions Compliance Program can't be without?
How to contend with the latest raft of measures against Russia, Belarus, China, Iran, and other hot spots?
What new sanctions emphasis can you expect from the US, Britain, EU and others?
What public resources are available to help manage a sanctions/export controls compliance program effectively and on budget?
How to deal with cryptocurrency in an ever-tightening regulatory environment?
What questions should you ask vendors to maximize the value from your investments in technology and tools?
What are the seven deadly (sanctions) sins you must avoid!
ACSS Global Sanctions Conference will feature an impressive lineup of leaders from government, industry and legal practice who provide the insight and analysis needed by sanctions compliance officers and internal counsel to navigate increasingly complicated sanctions rules and to get business done in today's challenging environment.
In this critical time of multiple new sanctions against Russia, we invite you to join your peers at this year's event.
This great conference, held in New York City will again provide invaluable and practical insights on strengthening your sanctions program planning amidst this rapidly evolving landscape.

LEARN NEW TRENDS, STRATEGIES, TACTICS
Vital knowledge to manage sanctions risks effectively and do your job better in this fast-evolving field.

MEET THE EXPERTS
Our 5th annual sanctions conference brings you more than 24 experts over 2 days, speaking on 20+ hot topics in sanctions and trade controls, with many opportunities to network and ask those burning questions. That is a lot of expertise in one room.

ADVANCE YOUR CAREER
Our conference offers you unique career building opportunities in the sanctions field that you won't find anywhere else. Terrific networking over two days with fellow ACSS members and others.

ANSWERS TO YOUR TOUGH QUESTIONS
Our popular roundtables let you ask your unique questions to experts in a face-to-face dynamic.

NETWORK, CONNECT FOR THE LONG TERM
Meet people from many places who help you solve your sanctions challenges. One new contact can pay you dividends for many years (and pay for the cost of admission many times over).

GET INSPIRED
Highly skilled and experienced experts show you how they would tackle similar issues and share ideas on how to make your day-to-day more manageable.

LOOK, SAMPLE AND COMPARE
Our Exhibition Area lets you meet top-of-the-line software and professional services providers who can help you meet your needs.

PRICELESS KNOWLEDGE
The new skills, best practices and vital knowledge you gain will impress your peers, superiors, auditors and regulators – and advance your career.

REDUCE RISKS
Stay clear of sanctions minefields, stay out of trouble and meet your legal duties.

VALUE FOR YOUR INVESTMENT
The best news about our conference is the affordable registration fee. It's the best sanctions compliance and risk management investment you'll make this year!

BY SANCTIONS PROFESSIONALS FOR SANCTIONS PROFESSIONALS
The Association of Certified Sanctions Specialists is the only global organization dedicated to the sanctions compliance professional. With members in over 70 countries, you can be sure that our 5th annual conference will provide practical guidance you can apply to your work and a unique opportunity to share insights and war stories with your fellow sanctions professionals.
ACSS MEMBER
Conference Ticket October 12-13, 2023
NON ACSS MEMBER
Conference Ticket October 12-13, 2023
TESTIMONIALS FROM PREVIOUS CONFERENCES
"The environment was laid back and enjoyable. It was easy to network and enjoyed the opportunities to discuss current issues with other sanction professionals."
Angela Cubbison, Sr. Ops manager- sanctions compliance, PNC
"It was excellent"
Todd Maddison, Sanctions manager, Rabobank
"Impressive speaker panel & wealth of knowledge."
Michelle Gallagher, PCCW Global
"Many real life, practical insights into the challenges surrounding sanctions."
Marlon Orantes, Itau Unibanco S.A.
"Overall great conference; really enjoyed the private sessions."
Patrick Cave, Guggenheim Partners
"Great speakers, great energy & very informative."
James Slattery, International Compliance Training
"Great structure, speakers and moderators. Several new insights and perspectives received. Well worth the invested time. Thanks!"
Fredrik Lindkvist, Export Control Manager, Tetra Pak
"The conference was fantastic all round and really really useful"
Jeff Teahan, Sanctions Specialist, Bloomberg, London, UK.
"It was a great learning experience."
Mridul Mehta, Sub RCO, Emerging Asia, Fresenius Medical Care
"Overall, I am very satisfied with this conference."
Hoba Stephane Arnaud Hostar, Head of Sanction and Embargo Unit, Banque Atlantique CI
"Topics are relevant to every compliance department."
Maria Miltiadou, Trade Controls Consultant
"The participation of the speakers was impeccable and very informative. I would like to see these events more often."
Angel Niño Torres, Professor, Rafael Urdaneta University
"It gave a very good overview of upcoming and changed sanctions and export controls. The most interesting are obviously the tales and experiences from the field."
David Dekker, Consultant, DeSeSo
"It was very enjoyable and informative with lots of good ideas and guidance from experts."
Kenneth Eugene Barden, Consultant, GCF
Association of Certified Sanctions Specialists
7950 NW 53rd Street, Suite 337
Miami, FL 33166
United States